Jisses vilken dag jag hade igår!!! Skulle lämna av Filip vid tåget i Norrköping eftersom han skulle ner och hälsa på mormor och morfar i Skåne. Det var tänkt att jag skulle smita iväg från jobb ett par timmar och sedan lämna av honom och efter det tillbaka till jobb, Men... riktigt så blev det ju INTE!
4 timmars försening vart det för honom allt som allt! Efter flera timmars väntande i Norrköping fick jag till slut reda på att det gick tåg från Linköping så det var bara att kasta sig i bilen och köra honom dit istället! Visst det gick ersättningsbussar men med tanke på hur SJ funkar så vete tusan vart ungen hade hamnat till slut så jag ville inte skicka honom med en sådan.
Nåja, jag satte honom på tåget och sedan körde jag hem igen. Väl hemma 90 min senare så kopplade jag upp mig på MSN för att se om jag fick någon kontakt med honom där! Jodå det fick jag och det första han berättade för mig var att jag hade satt honom på FEL tåg! Men till mitt försvar måste jag få säga att jag frågade faktiskt konduktören som stod utanför tåget om det var tåget till Malmö och han sade ja. Nu visade det sig att det fanns 2 st tåg på stationen som gick till Malmö, men det glömde han visst att tala om!!! Nu gick det ju bra iaf eftersom det var en halvtimme kvar innan avgång och Filip hade gott om tid på sig att byta till det andra men i alla fall!
Nåja till slut kom han fram som han skulle och Mamma och Don kunde hämta upp honom på Lunds station!
SJ borde skaffa sig bättre personal tycker jag, det är inte deras fel att en kabel rivs ner, det kan jag ha förståelse för men deras personal (vissa iaf) borde definitivt gå en info/charm-kurs!!!
What a day I had yesterday! I was supposed to drop Filip off at the train which left from Norrköping, a town about 45 min drive from mine, since he's going down to his grandparents for two weeks. I was going to leave work for a couple of hours just to drop him off, and then go back again! BUT that didn't happen! All together it became a four hour delay. After several hours of waiting in Norrköping I finally got the information that the train would leave from the next town, Linköping, so in with the kid in the car and drive 25 miles south! They did have shuttle busses, but considering the company isn't to reliable who know where he would have ended up??
Well I finally got him on the train, got the message from the staff that it would leave in about 30 min so I left him there and drove the 56 miles home again.
When I was home I logged on to MSN to see if he was there, (he had his laptop with him) and he sure was. The first thing he told me was that I had put him on the WRONG TRAIN!!!! In my defense I must say that I asked the conductor if it was the train to Malmö and he said yes. What he didn't tell me was that there were 2 trains there that went to Malmö! Everything went alright anyway since it was discovered about 30 min before the train should depart, but still!!!
Well he finally got to Lunds station where my mother and stepfather picked him up!
SJ (company name) really need some better staff. I don't blame them for the electrical problem that caused the delays, but the staff is terrible!! Not all, but many enough !!!
It was quite an exhausting day
Har inte så mycket att visa upp, men jag hittade en layout som jag gjorde för ca 1½ månad sen. Det var till en tävling på pyssel.net och det var en skiss tävling. Skissen hade Zarah gjort. ♥ Fler av hennes skisser hittar ni
HÄR
!
Don't have to much to show you, but I did find a layout I made about a month and a half ago. It was for a sketch competition on a message board. And Zarah had made the sketch ♥ You can find more of her sketches
HERE
!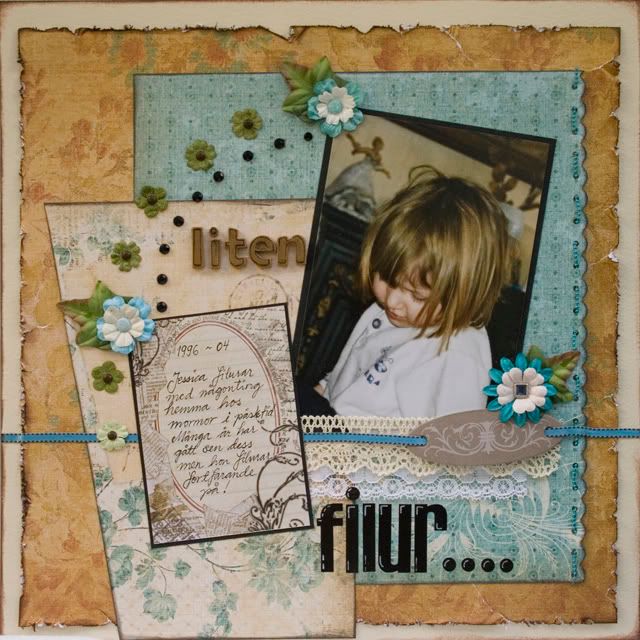 Glöm inte bort att det är VC på
Nook
denna helgen!!! Titta in och var med du också!!!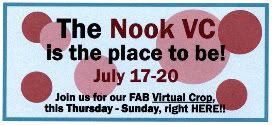 //Ewonne