Har jag suttit och knåpat ihop, ja, egentligen har jag knåpat ihop fler än ett men de får jag inte visa än.
Har bara använt material från Nooks Juli-kit, har fortfarande kvar av det fast jag redan har gjort en massa!
I've made a few cards today, but I can only show you one since the others are a secret for now! I've only used material from the Nooks Juli-kit, still have some left of it even though I've made tons with it!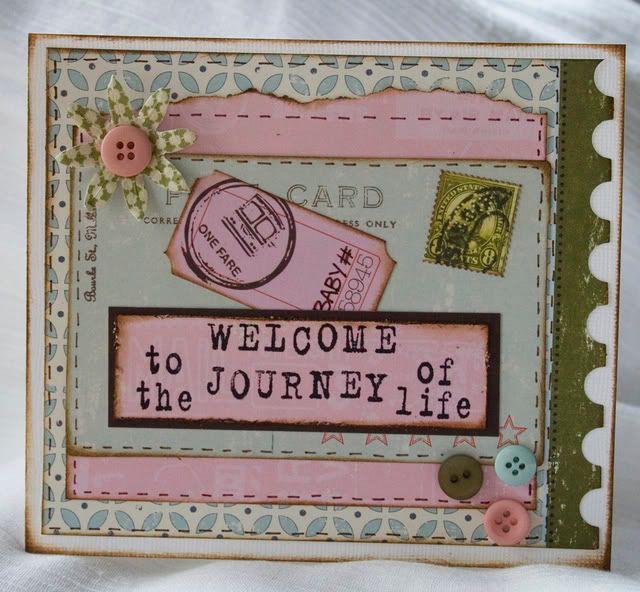 //Ewonne