Nu är det officiellt semester för min del!!! Det känns inte helt fel måste jag erkänna ;)
Det börjar i kväll med att Anna I och Anna H kommer hit för att scrappa och det är ju inte en tokig start, eller hur!
Now I'm officially on vacation!! And I must admit that it doesn't feel bad at all ;)
And it starts tonight with the two Anna's coming over to scrap with me, and that's it's a really good start, don't you think?!
En layout som jag gjorde igår!
A layout I made yesterday!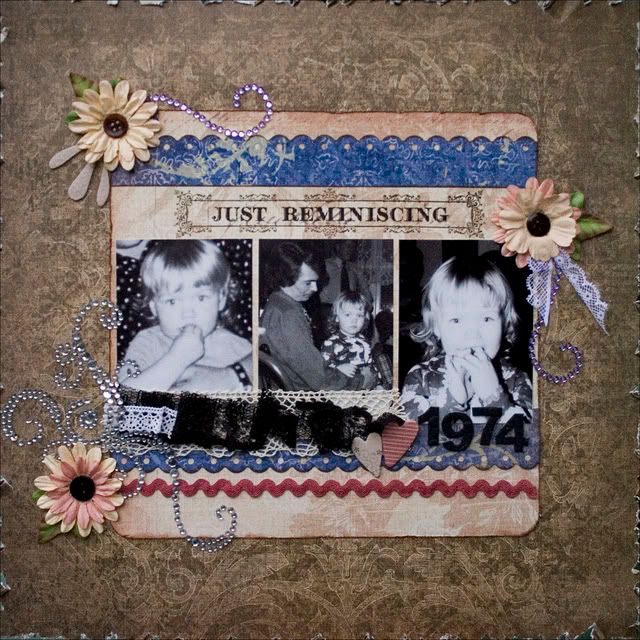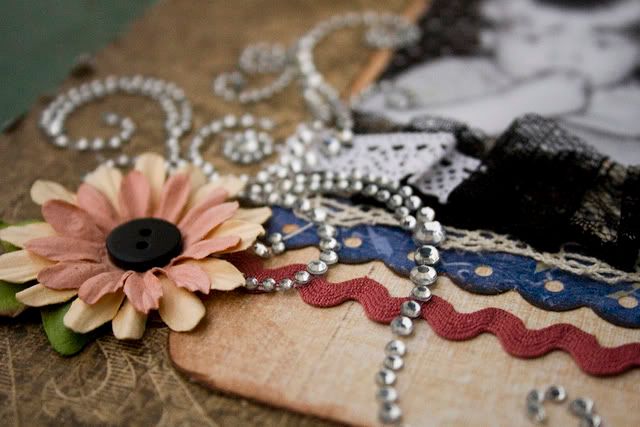 //Ewonne