Jepp jag tänkte jag skulle göra bloggen tvåspråkig, då jag har lite utrikes besökare :) Jag skriver ju inte en jättemassa så då är det väl inget större jobb med det!
Igår började jag med två layouter, men de ligger fortfarande kvar halvfärdiga på skrivbordet så jag får väl ta tag i dem i kväll istället!
Men jag kan visa upp två kort som jag gjorde häromdagen!
Yes, from now on I will write in both English and Swedish, since there are a couple of visitors from abroad. I never write a lot so it shouldn't be a big hassle :)
Started to do two layout's yesterday, but they're still lying half done on my desk so I'll have to continue on them tonight!
But I can show you two card's that I did the other day!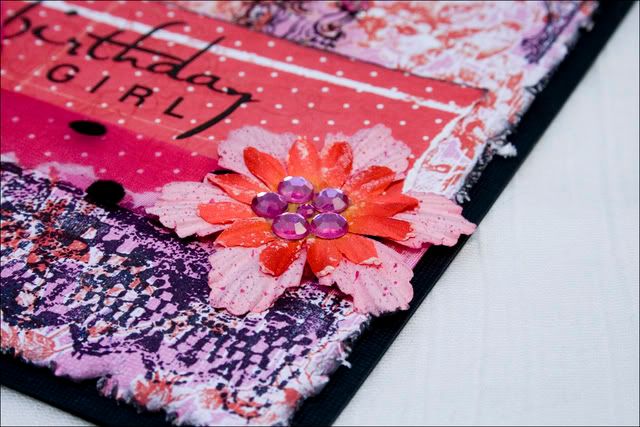 Nu måste jag jobba igen!
Have to get back to work again!
//Ewonne