What would you call this??? Well until I know let's just call it the thingy... :o)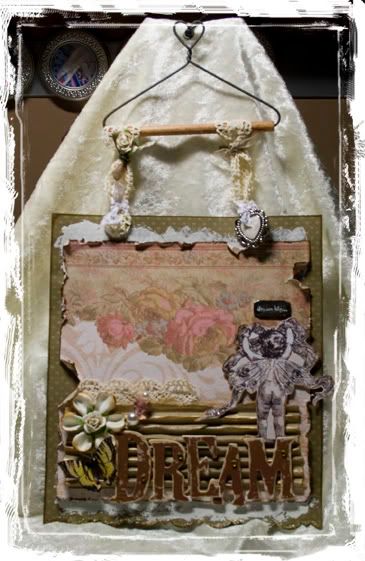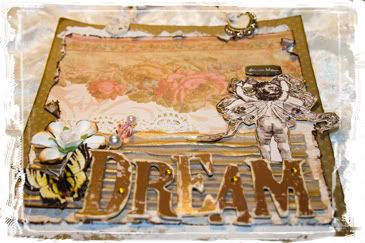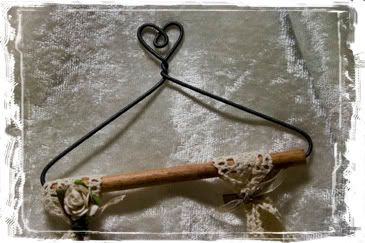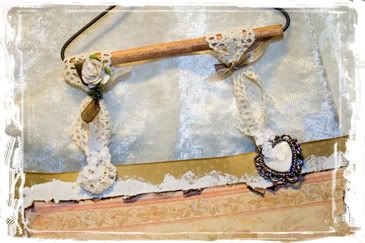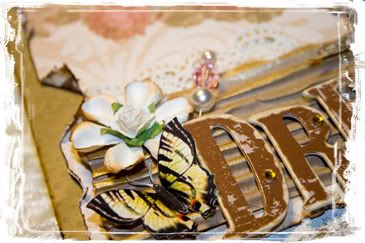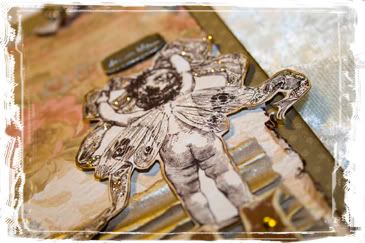 And the card I made yesterday won't be up until tomorrow, since it's for kortskissen...
The layout is not finished yet so that will take a couple of days before I can show that one!
//Ewonne