More and more I've started to use sketches when I scrap or make cards. But every time I do it I have to go out on the net and have a look around to see what sketch I want to use. Yesterday I got tired of it and decided to make me a little sketch book!! So I went to the sites where I usually get inspiration from and printed the sketches I liked the most. There's four places I frequently visits and you'll get the links further down in this post.
I printed out the sketches that I wanted, (I made a book for layouts this time, will make a card one next time).
Then I glued them on to black CS and I did also put two stripes of white CS on every page where I am going to write down what layout I've created from that sketch.
Then I made the covers out of Grungeboard that I painted black and decorated a bit. Used my BIA to assembly the whole thing… And voila… Now I can get a sketch in just seconds! Very useful!
And this is how it came out: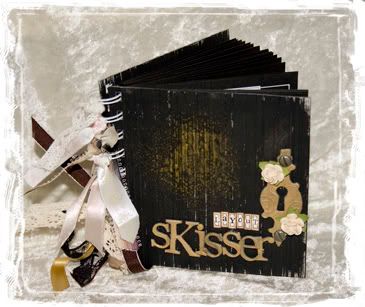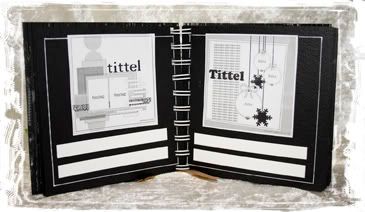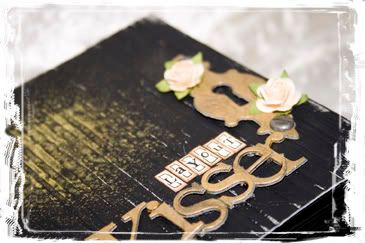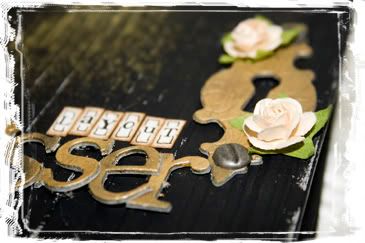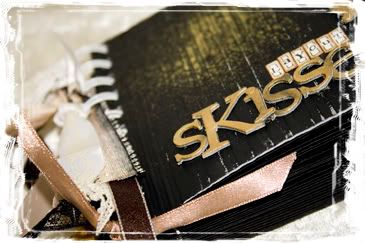 I've used sketches from
Thank you so very much ladies for all the inspiration you give ♥♥♥
Don't forget to sign up for my BLOG CANDY!!!
//Ewonne