to be in front of the camera, my beloved DD!! Found another pic of her the other day that I wanted to use...
Although, I'm kind of running out of pictures to scrap, not that I don't HAVE any, I just don't have any I'd like to do something with... I guess I have to take a day and photoshop some of my pics so I have something to use when I feel like scrapping...
But here's the layout I made.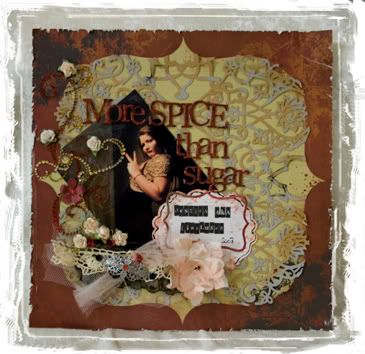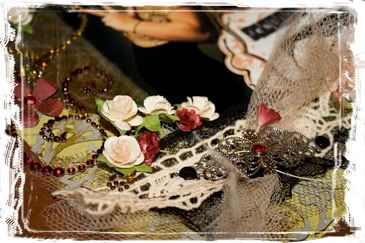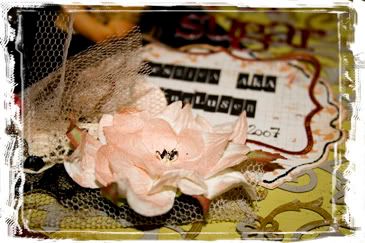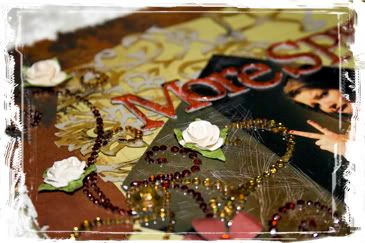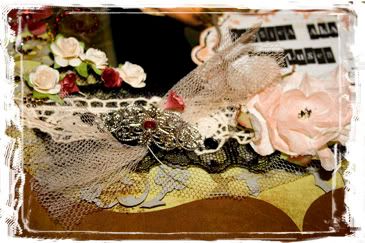 //Ewonne