So another layout done... Not so much different from the recent ones I've done, so now I've decided to challenge myself to make a layout with COLORS the next time!
So in other words, the next layout you'll see from me will be one with a little more bright colors, I need to do something different so that it all won't look the same!!
The photo on the layout is taken in Central Park, NY last October. It's of a fountain that had this beautiful lady angel at the top of it. Not the best photo but it really was gorgeous!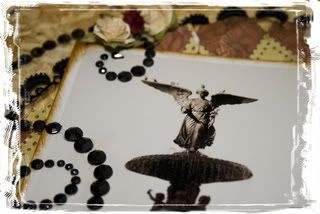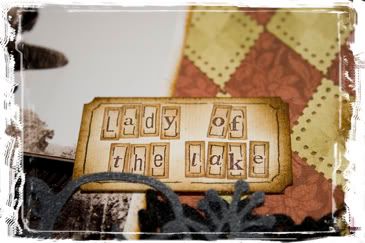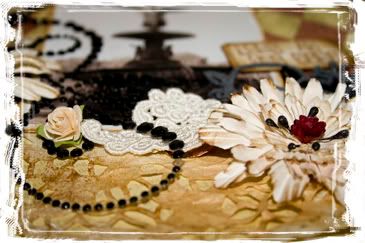 Don't forget to sign up for my blog candy that you can find
HERE
!
//Ewonne