This is what DH is picking up for me on Friday!!!
edit***(just wanna clarify one thing! I write DH even though we're NOT married (yet anyway)! But thanks for your congrats girls and sorry if I led you to think otherwise ;)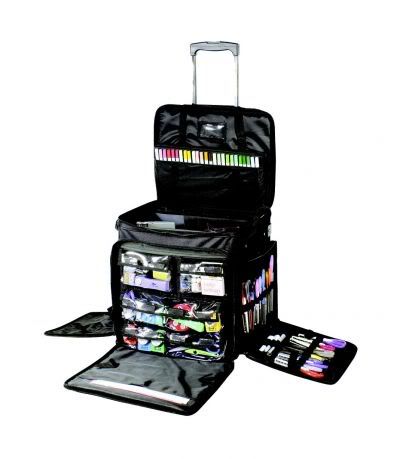 A Crop In Style XXL!!!! Yes... No more "light" packing for me, going on crops!!
And I'm going on a crop on Saturday so the timing is PERFECT! I'm so looking forward to packing it and see how much I can get in it!!