... this is my last card as a DT-member for
2s4y
! I've had a wonderful time during the 3 months it lasted!
Laura
and
Kazan
are the sweetest bosses one could have and it's been a pleasure working with them! And the other girls on the team as well of course! A bunch of really, really talanted ladies!!!!!
But I'm going to hang around the
2s4y blog
anyway, because the sketches are so fun to work with ♥♥ And I'm so looking forward to see who's getting on the summer DT!!!
This week we were sponsored by
Norsk Stempelblad AS
with some cool stamps. I used the Boot and a Motorbike stamp and you can find them
HERE
!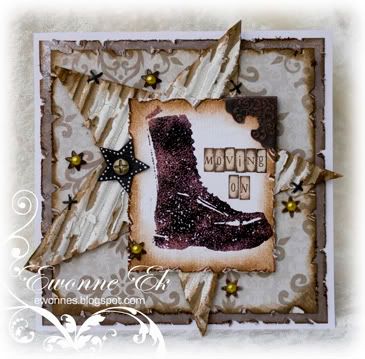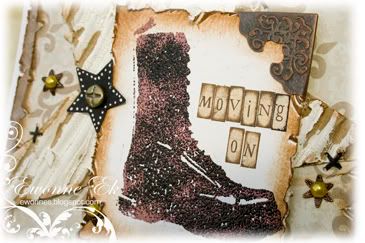 Inside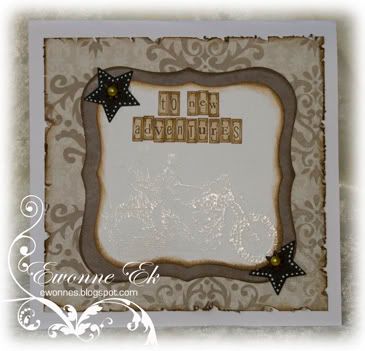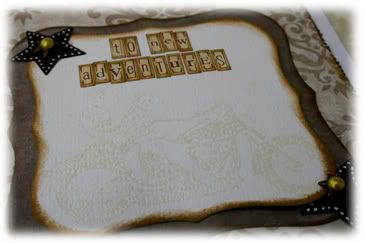 The Back.