a little tutorial of how the
Scor-it
board works! I'm going to make a card that has the look of a little bag!
REMEMBER!!! When you use the
Scor-it
board you ALWAYS scor on the INSIDE of the card!

So for my card then, I start by scoring at 4½"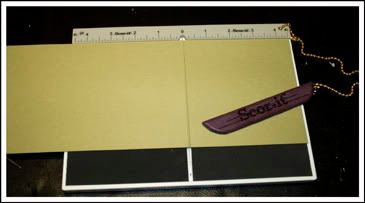 then I move it 1" and scor again.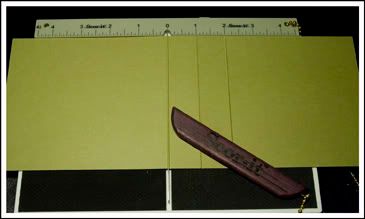 And the last scor is another 4½" so that it remains about 1" of your CS.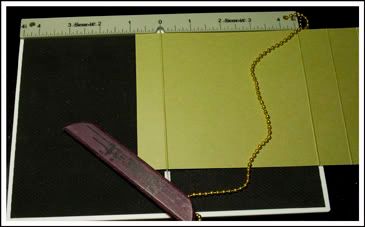 This is how it should look when your done scoring!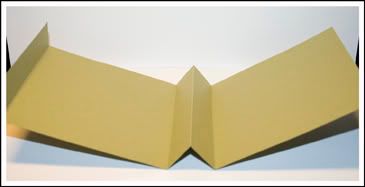 Then you just fold it and you have a small bag!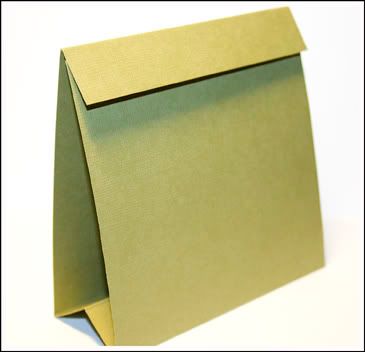 Now it's just the decoration of the bag left!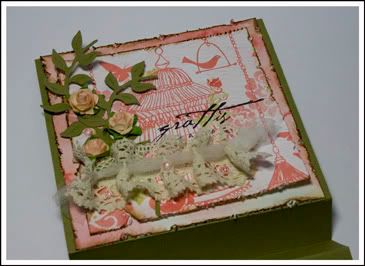 And this is how my bag turned out!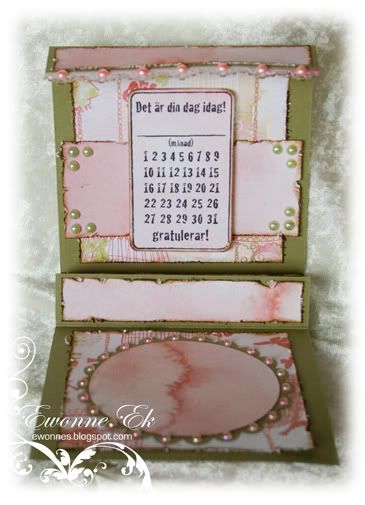 Page 1 of the inside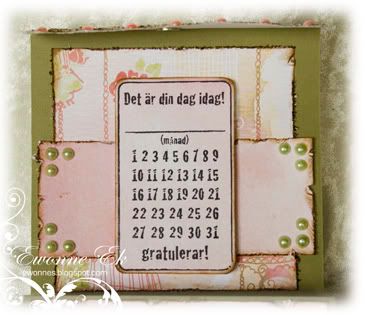 And page 2.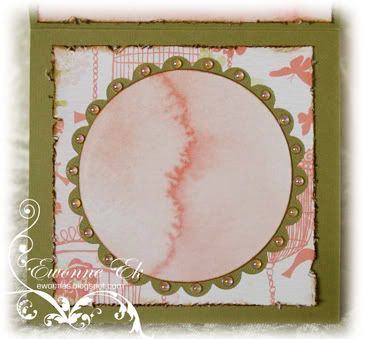 The back of the card!

Now pop over to the
2 Sketches 4 you
blog for a chance to win your own Scor-it board!!!