yesterday and I managed to get TWO cards done! Well let's face it, I'm one of the slowest crafters in the world :) I had a great time anyway! I can only show you one of the cards today since the other one is for a contest!
This is the card that DH got today, because today we celebrate our 9 year anniversery! We've been together for 9 whole years, I can hardly believe it, the time has gone so fast... I got some beautiful roses of him! Red and yellow ones ♥♥♥
Well here's the card!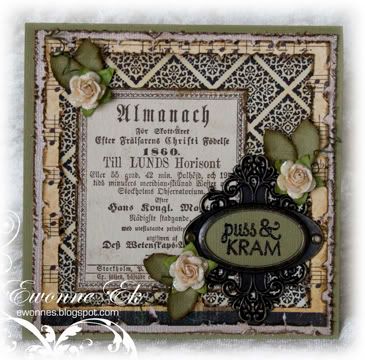 And the back!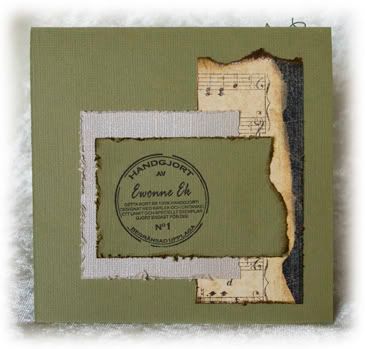 And now me and Janne are going to eat some Greek food!!!