tänkte jag visa er nu. Jag var och träffade en massa pysslingar i lilla Kolbäck i lördags. Gjorde 6 stycken tags till en swapp som jag är med i på Nook, men de var lite för stora kände jag när jag kom hem, så jag har modifierat dem nu så de har blivit julkort i stället! Använde mig av God Jul stämpeln från
Inkido
... Jag tänkte visa er ett par stycken idag och de andra kommer vid ett senare tillfälle.
The result of a crop that I attended last Saturday am I about to show you now. I did 6 x-mas tags for a swap that I'm in at the Nook, but I felt that they were a little to big, they're 6x4 inches, so I've made them in to christmas cards after that. And I thought I'd show you a couple today and the rest will come a little bit later!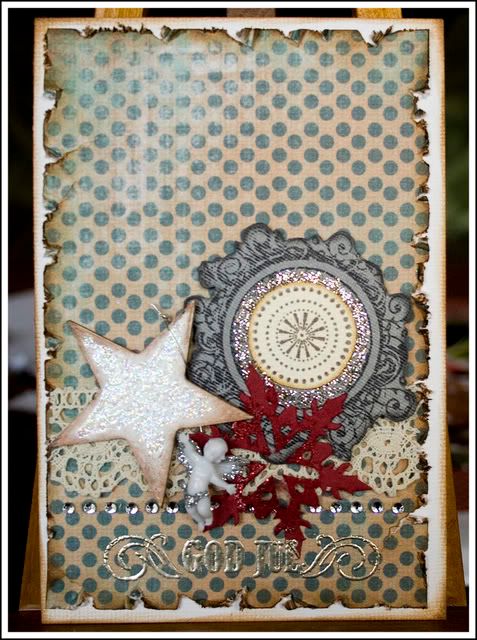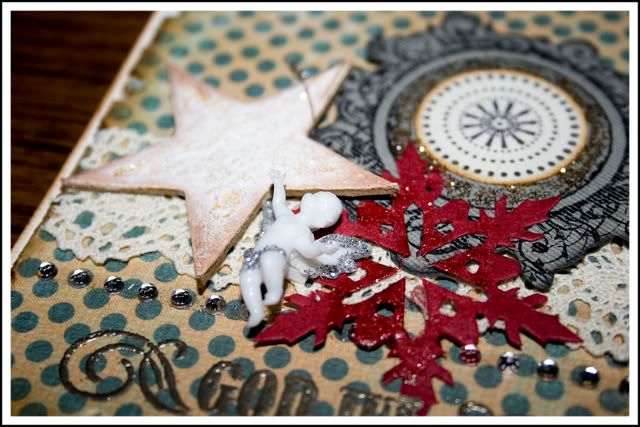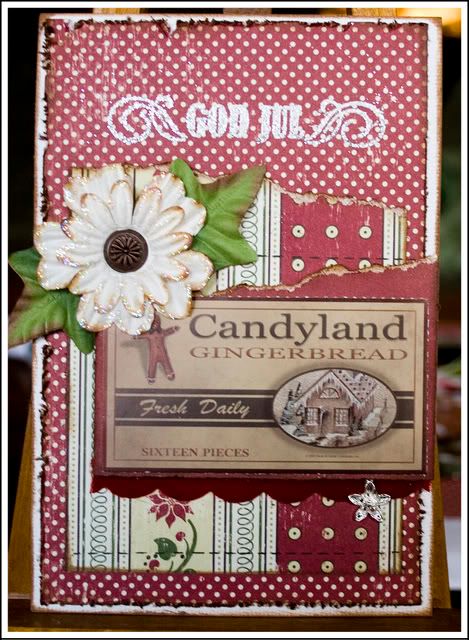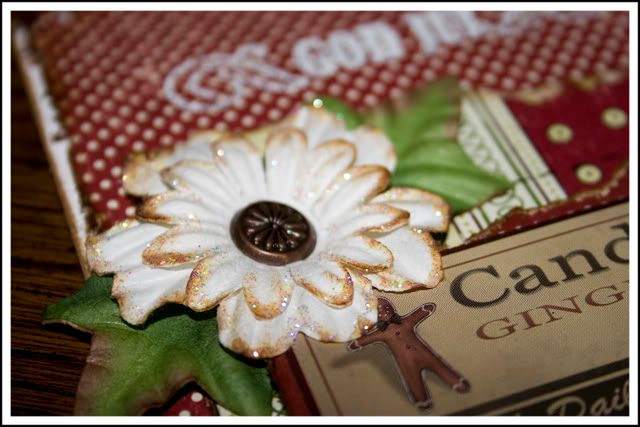 Mitt
Oktober kit från Nook
landade här idag! Lite sent men det var för att jag hade beställt ett
add-on
paket och leveransen till det var sen. Men nu är det här och i morgon ska jag sätta mig ner och scrappa med det!!
My
Oct kit from the Nook
arrived at my place today, a little bit late since they had some delivery problems with the
add-ons,
that I ordered, from the manufacturer, but it's so worth the wait! And tomorrow I'm sitting down and just scrap away with it!
//Ewonne