men mycket mer än så är det inte! Jag är väl så gott som frisk igen, lite hosta och något snorig fortfarande men jag är så hiskeligt trött på kvällarna... Orkar inte ens pyssla!
Min dator har kommit tillbaka, men allt som jag vill installera bara krånglar och det är heller inget kul...
Men nu är det bara några dagar kvar tills vi åker till New York och då kan man ju hoppas att orken kommer tillbaka!
I'm alive.... but not so much more than that! I've almost recovered completely, just a little cough and a runny nose, but I'm sooooooo tired in the evenings... Don't even have the strength to scrap!
My computer is back, but everything that I try to install just won't work and that's no fun either!
But now it's only a few days left until we're going to New York and one can hope that I've got my energy back by then!
Jag gjorde en layout för
Inkido
för ett par veckor sedan som jag inte visat eftersom datorn varit ur funktion... Det är ett foto på syrran och hennes tokiga hund från förra julen som blev scrappat!
I made a layout for
Inkido
a few weeks back that I haven't shown since the computer broke down. It's a photo of my sis and her crazy dog that I scrapped here....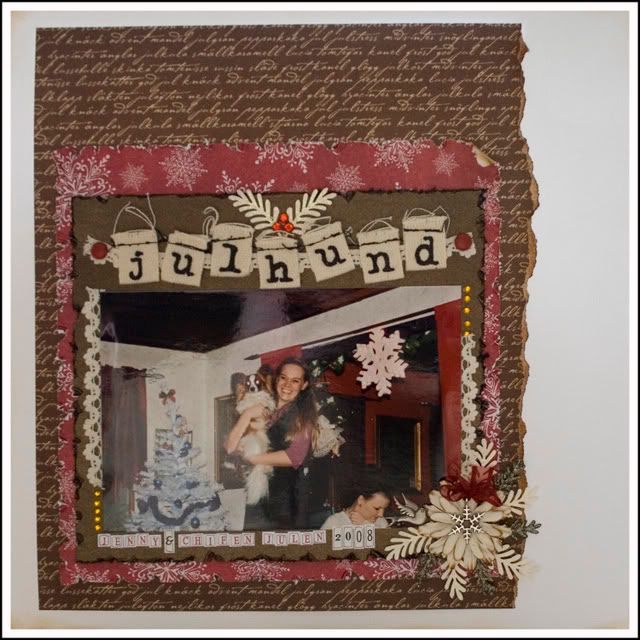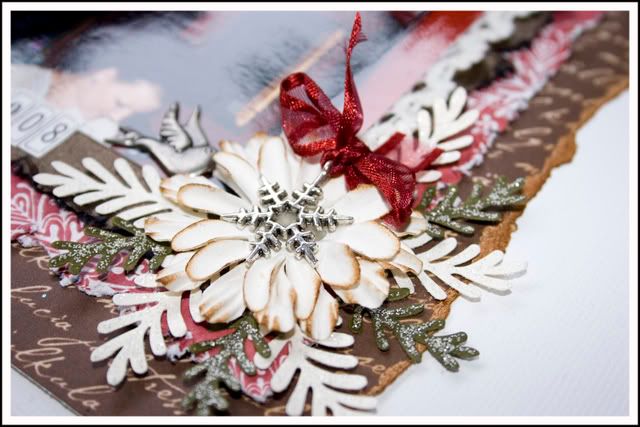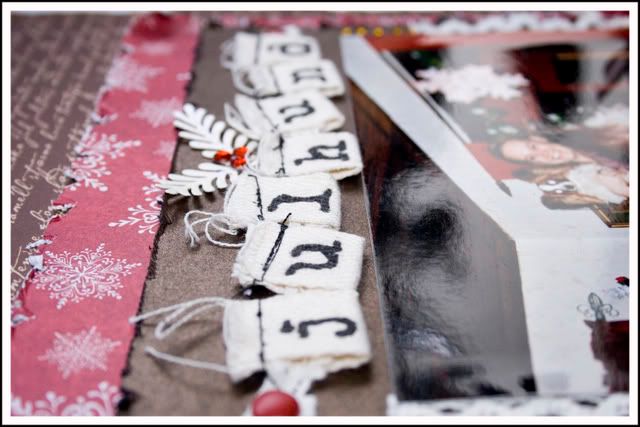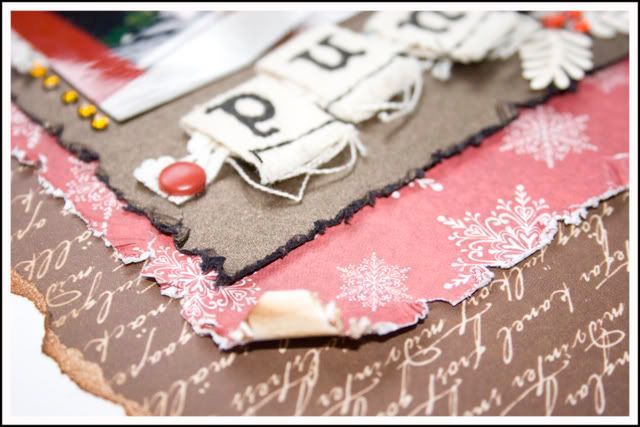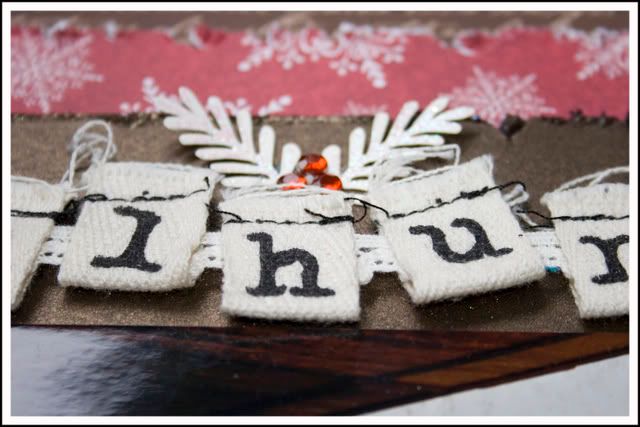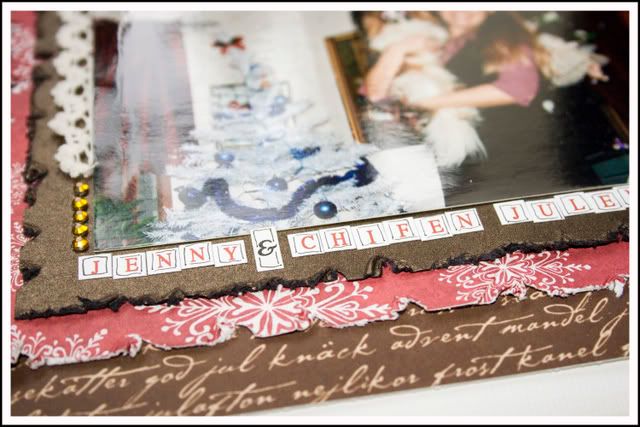 //Ewonne