Den ska skickas in för reparation!! Det visade sig att jag hade 6 dagar kvar på garantin! Kan ni fatta!!! Jag hade 6 dagar kvar! Jag hade blivit mindre förvånad om de hade sagt att den hade gått ut för 6 dagar sen, det är så det brukar vara. Nu har jag inte hunnit säkerhetskopiera något, men det verkar vara grafikkortet som kraschat så då kanske det finns en chans att mina grejor finns kvar om det bara är det som måste fixas! *håller mina tummar hårt*
I don't have a computer for a while now. It's going in for a repair. It turned out that I had 6 days left on the warranty! Can you believe that, 6 days left!!! I would have been less surprised if they had said that the warranty expired 6 days ago. That's how it usually is! Now I just hope that everything I had on it is still there when I get it back, haven't done any back up in a looooong time!
*crossing my fingers*
Har några julkort till jag kan visa som jag gjorde när jag var i Kolbäck, de hade jag redan laddat upp på photobucket!
Have a few x-mas cards that I can show you. I did them at the crop a couple of weekends ago. I had already uploaded them at photobucket!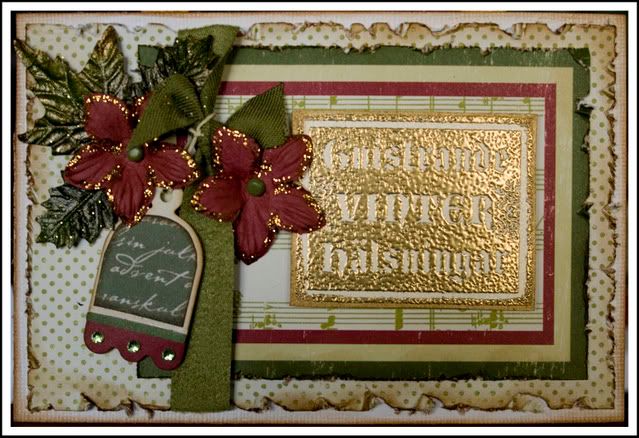 Har använt mig av Gnistrande vinterhälsningar från Inkido,
när jag modifierade detta från tag till julkort!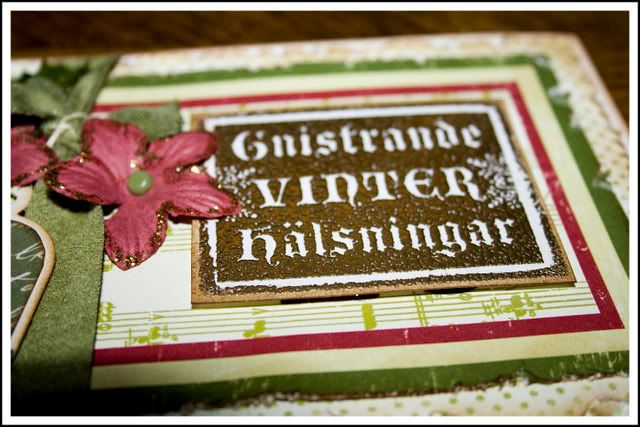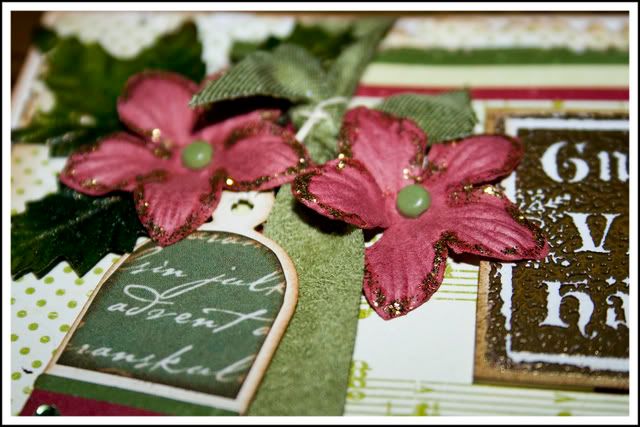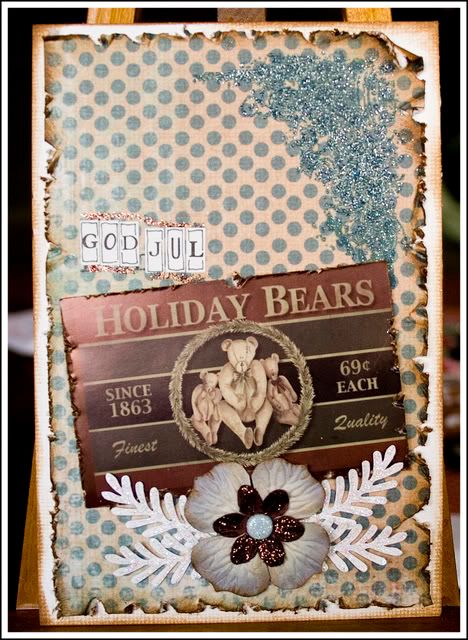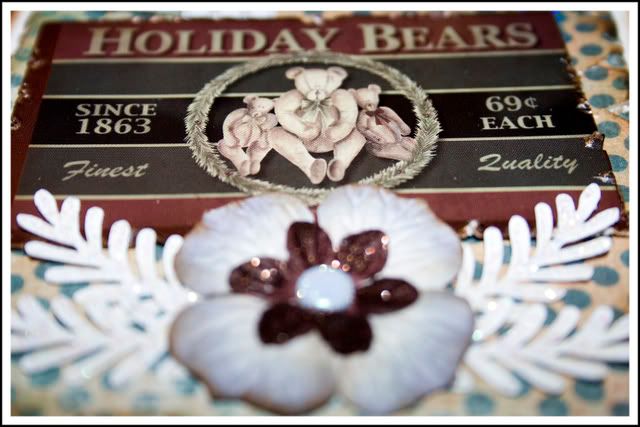 //Ewonne