och dags för en ny skiss hos
Kortskissen
! Kika in för inspiration!!!
Jag har faktiskt scrappat idag också! Men det är för mörkt att fota nu så det får jag göra i morgon!
Monday and time for a new sketch at
Kortskissen
. Have a look there for some inspiration :)
I have actually scrapped today, but since it's to dark to take a photo of it now, I'll have to wait until tomorrow!!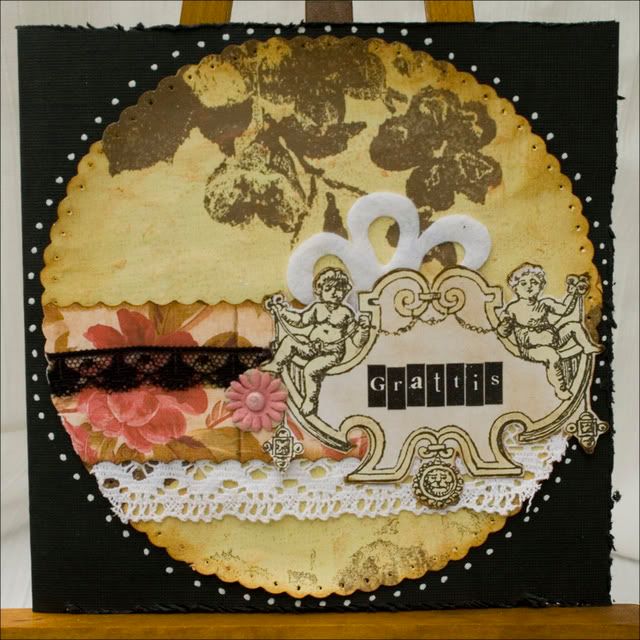 //Ewonne