DT-card for 2S4Y is now up!! And I really think you should make a card of your own after Laura's sketch this week because the winning price is fab!!!
Just pop by and have a look
:o)
AND that's not all!!! Because Valentines day is coming there will be a random winner EVERY day to one who puts a pic on their Eye-Candy (DH, boyfriend, etc...) in their blog. But head over to the
2S4Y
blog for all the information!!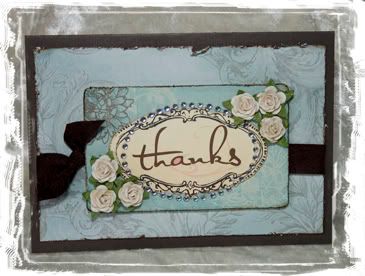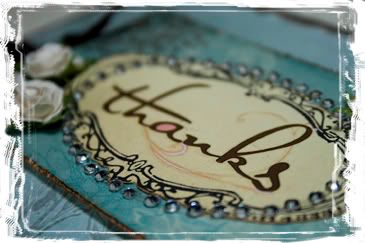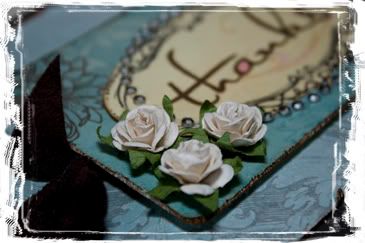 Here's my eye-candy ♥♥♥ Love you hunny bunny ♥♥♥