at
Magdas
**yeah** I got a gorgeous packet with - among other things - some beautiful papers from Graphic 45!!
I've made an envelope card, after a tutorial in the Norwegian magazine "Ett Trykk". It's the very talented
Anne Bodil
that made it!
But here's my take on it!
Here's the card when it's closed!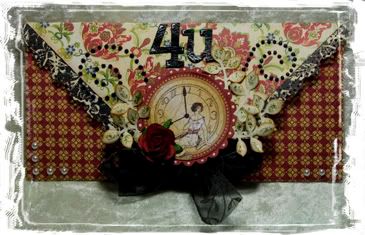 Some detail shots!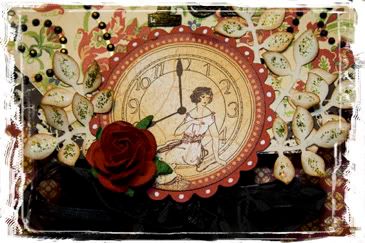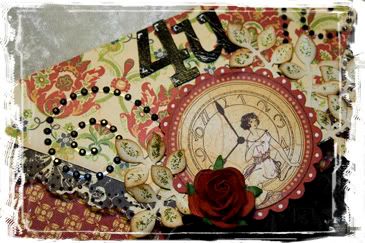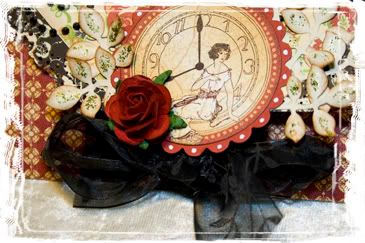 You can open it and then put in a giftcard/money or
whatever you want!!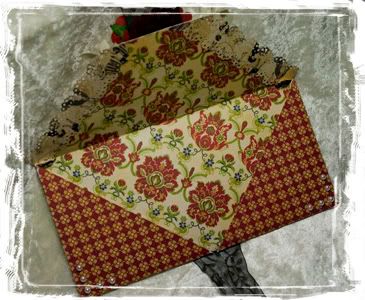 I want to thank Anette for giving me the opportunity
and honour to be a guest DT for her shop!
I've made a layout as well, and that will come up in the blog in a few days!