Har jag gjort några stycken, ni får se en layout och ett kort! Kommer mer sedan.... Håller på med lite till Inkido här hemma också!
**Jepp, som vanligt måste ni klicka på bilderna, nu har jag efter tips förminskat dem innan jag lade upp dem men det verkar inte hjälpa *suck*
I've done some things with my Nov kit from the Nook! I'll show you a layout and a card for now, there'll be more later!
**Yes, you do need to click on the pics to see all of them... I'm getting really tired of this now and don't know how to fix it! Have tried to make the pics smaller, but that didn't help *sigh*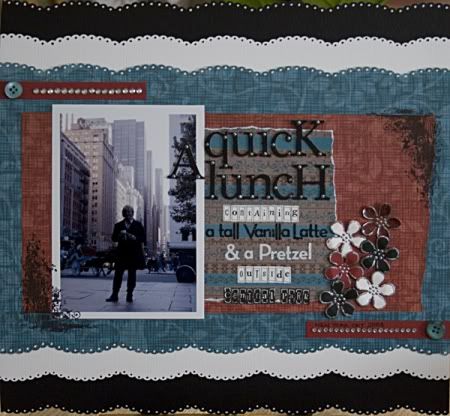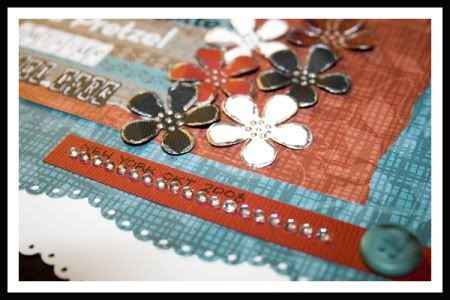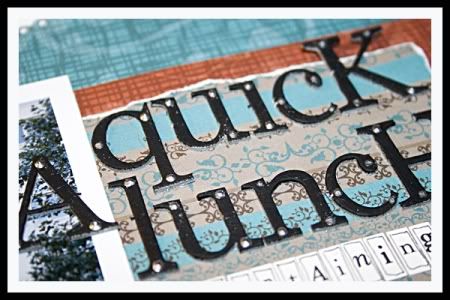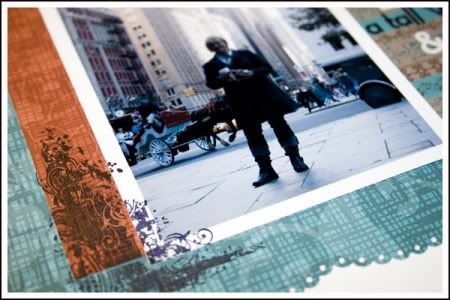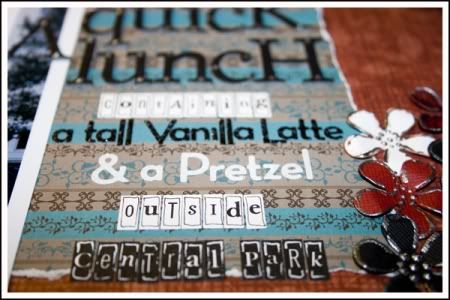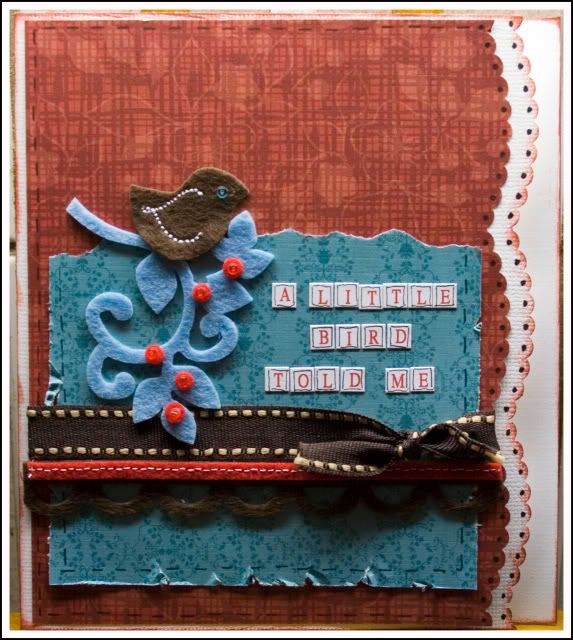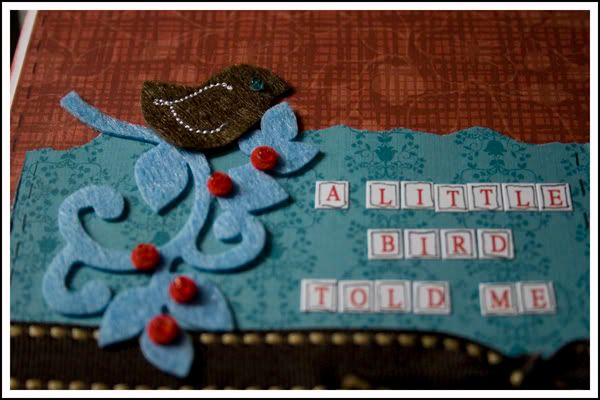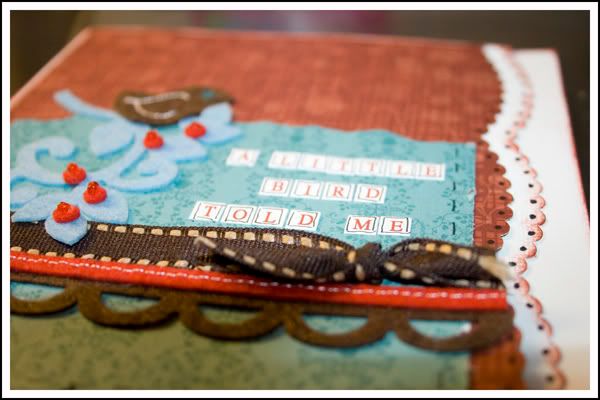 //Ewonne